Seasonality in Auto Insurance Prices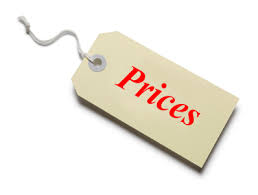 The Witchita Business Journal reported on January 30, 2014 that there was a national variance of 7.5%. That is, on average, there was a 7.5% between the most expensive months to buy car insurance and the cheapest.
In Kansas the variance was only 5.8%, the 5th lowest in the country. Hawaii was the highest at over 47% and Wyoming was over 39%. There were no figures reported for Illinois, Indiana, Texas, California, Nevada or Arizona.
You can read the entire artile here: http://www.bizjournals.com/wichita/news/2014/01/30/buying-auto-insurance-might-be-cheaper.html
The story underscored the importance of comparision shopping through an independent agent who works with several insurance companies.
Google By Chris Albu
posted on Tuesday, April 1, 2014