Car Insurance Comparison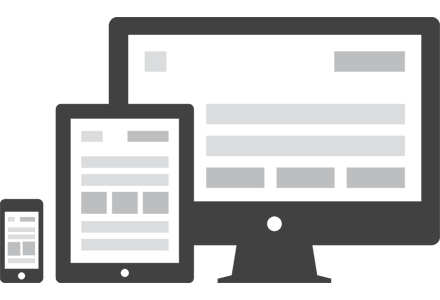 A number of insurance web sites offer the ability to compare insurance from multiple companies. However, many of these sites are simply lead resellers. Their sole existence is to resell your information to as many insurance companies as they can. They can leave you inundated with spam and junk mail.
AutoQuoter.com offers a different kind of auto insurance comparison, where we partner with select insurance agents in each state, those who offer quality insurance from reputable insurance companies. Your information is never mass marketed to the highest bidder. Instead, a local insurance agency is selected to process your request for a quote. We also offer the ability to purchase online through agreements that we've obtained with a number of insurance companies, providing a one-stop shopping experience for your convenience.
Get A Quote Today
We offer a simple 5 step wizard that asks for only the information necessary to obtain an accurate quote. At each of the steps, we indicate which fields are required, as well as additional questions that can result in significant discounts for you. Simply fill in your zip code to get started.
Google By Brian Marquis
posted on Monday, October 15, 2012